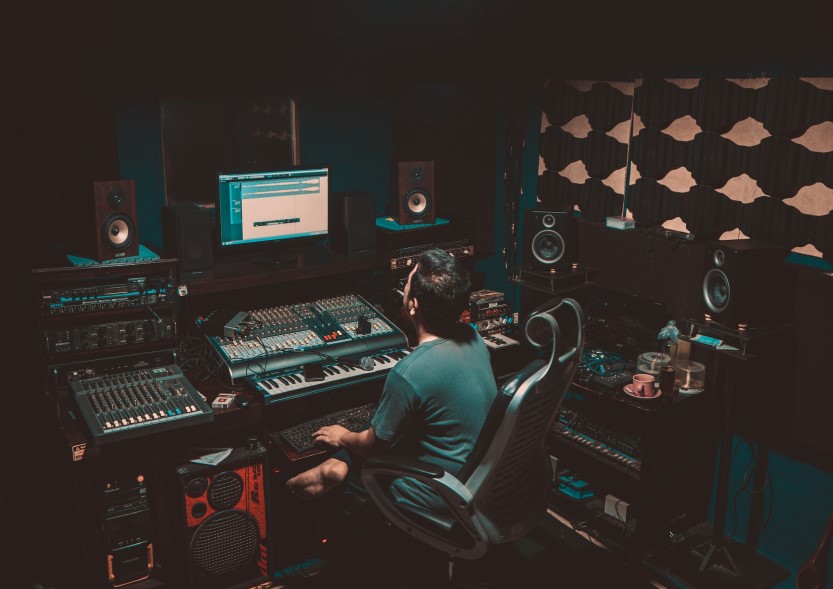 The best studio desks can make a big difference in your workflow. Folks that record music in any capacity are
realizing this and the demand for quality studio desks continues to grow. A good studio desk can have a positive impact on your productivity, as well as provide the space and organization you need to create your best work.
Make sure you check out Roadie Coach, a fantastic tool that can fast-track your learning process by giving you customized feedback and tons of resources. Without further ado, here are the best studio desks available in 2023.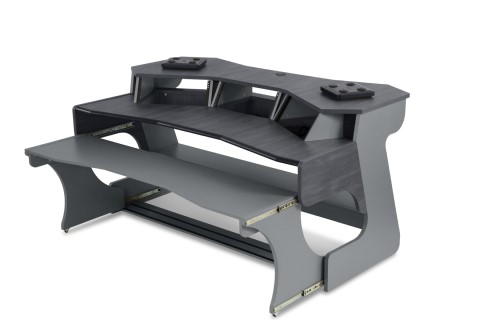 The Zaor Miza X2 is a popular choice for those looking for a high-quality studio desk. It's a spacious desk that's designed to be ergonomic and functional, with plenty of space for all your equipment. Made from high-quality materials, it also features a stylish design that's going to look good in your space.
One of the standout features of the Zaor Miza X2 is its adjustable height. This allows you to easily adjust the desk to suit your needs, whether you're standing or sitting. The desk also has cable management systems built in, which can help keep your workspace organized and tidy.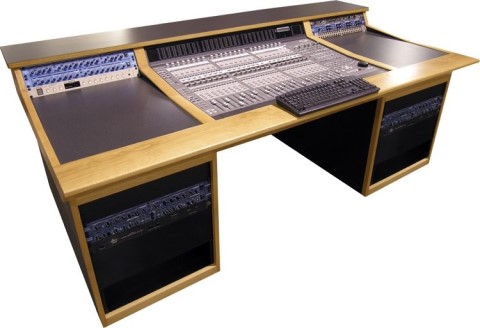 The Sound Construction Custom Console is a great choice for anyone that takes producing and recording seriously. This desk is made to order, which means you can specify exactly what you need in terms of size, shape, and features.
The Sound Construction Custom Console is made from high-quality materials and is designed to be sturdy and durable.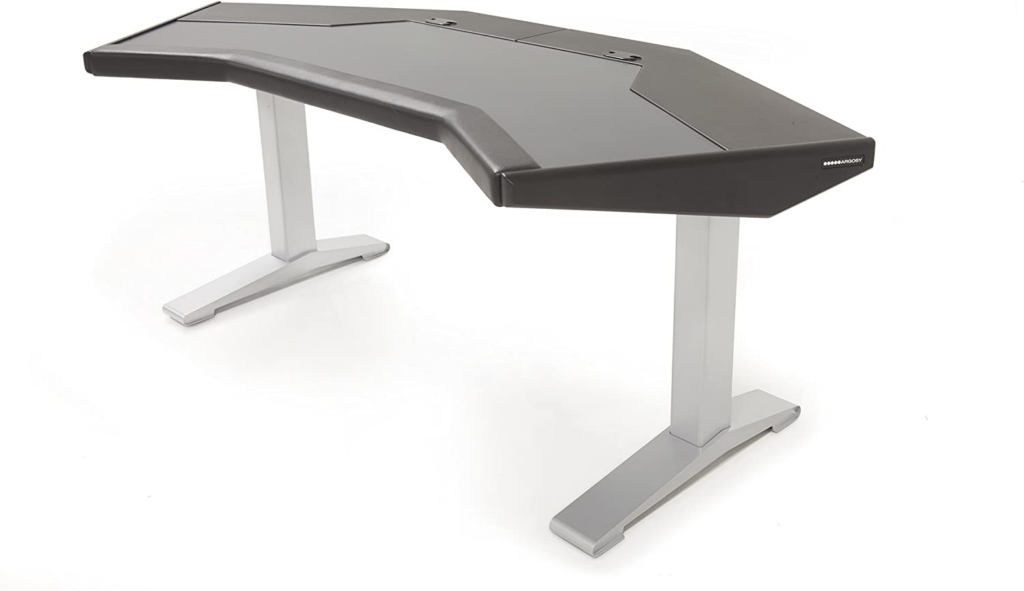 Argosy Halo.G Workstation is among the best studio desks because of its spacious and versatile nature. This desk will surely meet the needs of modern music producers and recording engineers. Besides featuring a sleek and stylish design, it also comes with useful features that can help you stay organized and productive.
One of the standout features of the Argosy Halo.G Workstation is its modular design. It allows you to easily add or remove modules to suit your needs, whether you need extra rack space or more storage. The desk also comes with a cable management system, to avoid loose and tangled cables on your work space.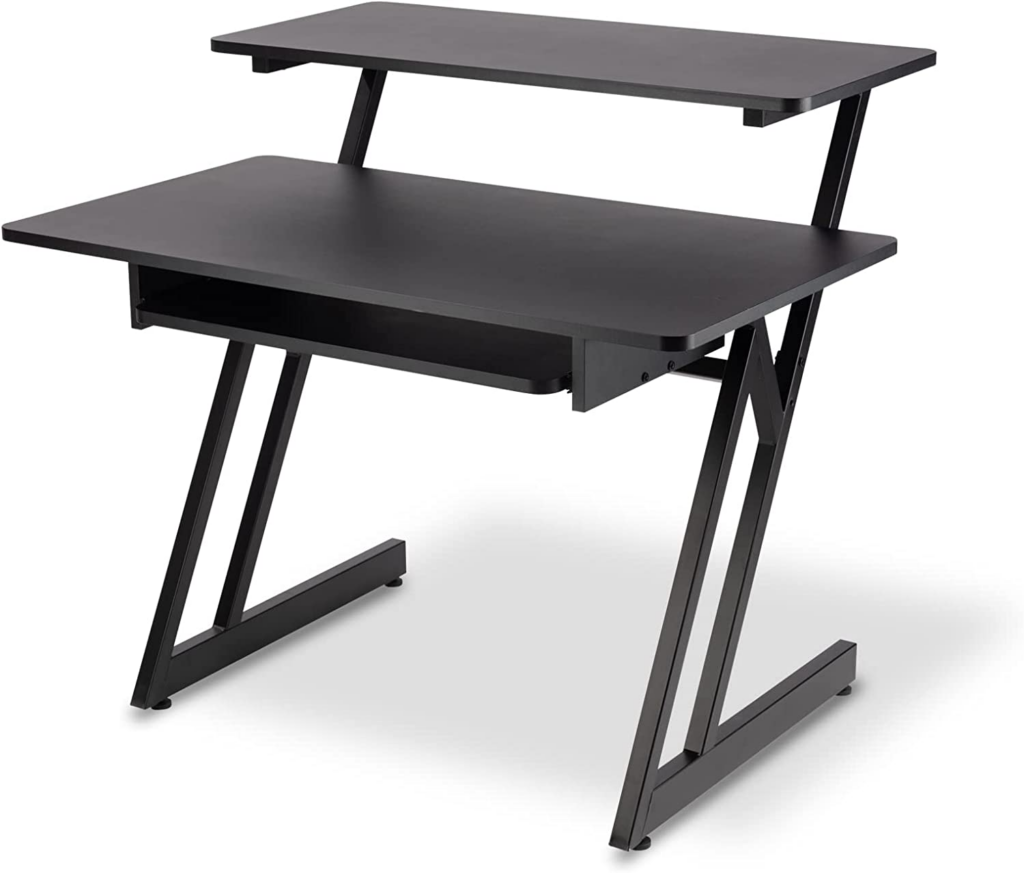 The WS7500 Series Studio Desk is a compact and affordable option that's perfect for those with limited space. Despite its small size, the desk is designed to be functional and ergonomic, with plenty of space for your equipment.
One of the standout features of the WS7500 Series Studio Desk is its affordability. This desk is one of the most affordable options on the market, making it a great choice for those on a budget.
The best studio desks for you will depend on your specific needs and budget. However, all of them have the common trait of being specifically made for this studio and will enhance your recording experience. Until next time!
As an Amazon Associate we earn from qualifying purchases. However, this list is curated by our team and we only recommend products we truly believe are the best and might use ourselves.